Your donation makes a difference
Every donation counts – whether once or regularly
Your support helps a child, a family or a community. With your donation you decide in how many Haitian lives you make a difference.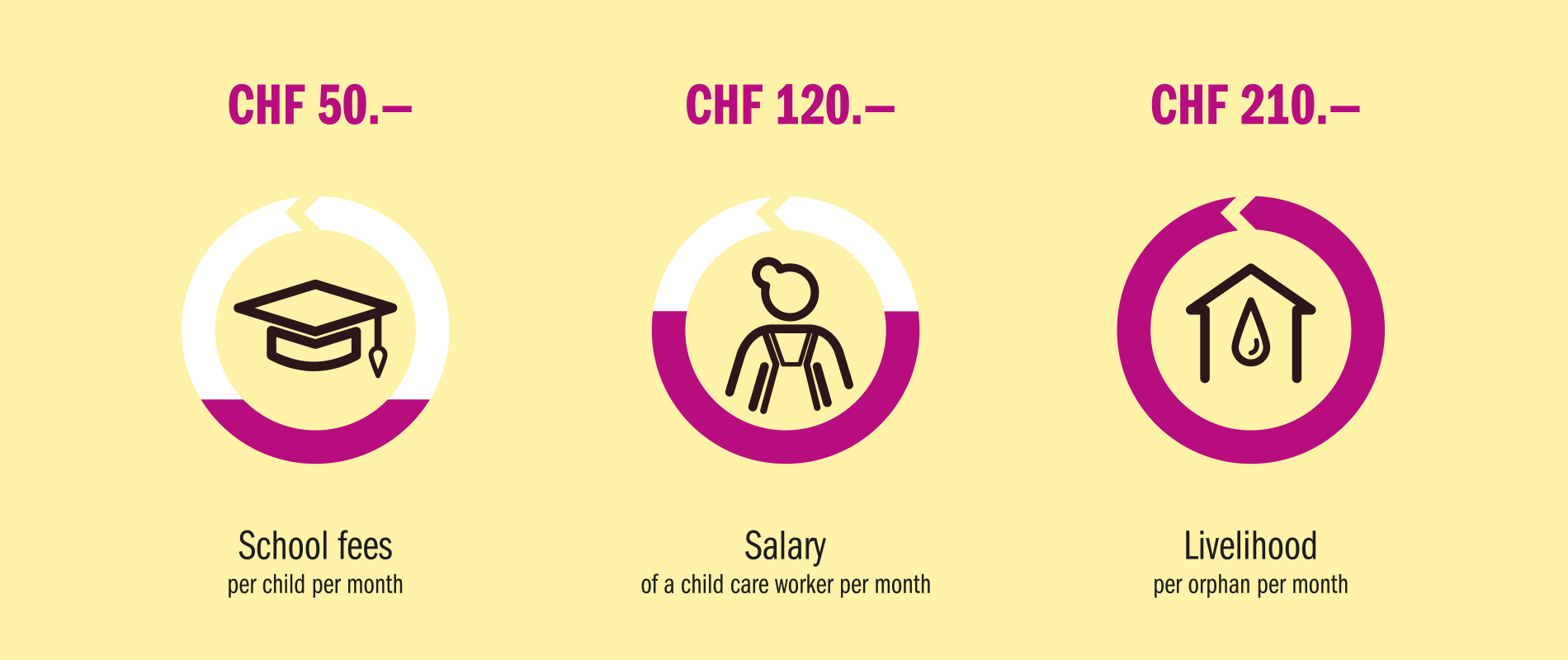 Tax exempt
The Maison des Anges children's home development association based in Sins, Kanton AG, is a recognised non-profit organisation and has therefore been tax-exempt throughout Switzerland since 1 January 2016.
Donation Certificate
The Förderverein Kinderheim Maison des Anges issues a donation receipt for the previous year in January, which you can enclose with your tax return for the purpose of tax deduction. Please contact us if you have any questions.
If you donate to the children's home, you can be sure that the money arrives where it is needed. Read more here: Transparency
Your donation is safe!
Your data will be transmitted via an encrypted internet connection (SSL) and will not be passed on to third parties. To the privacy policy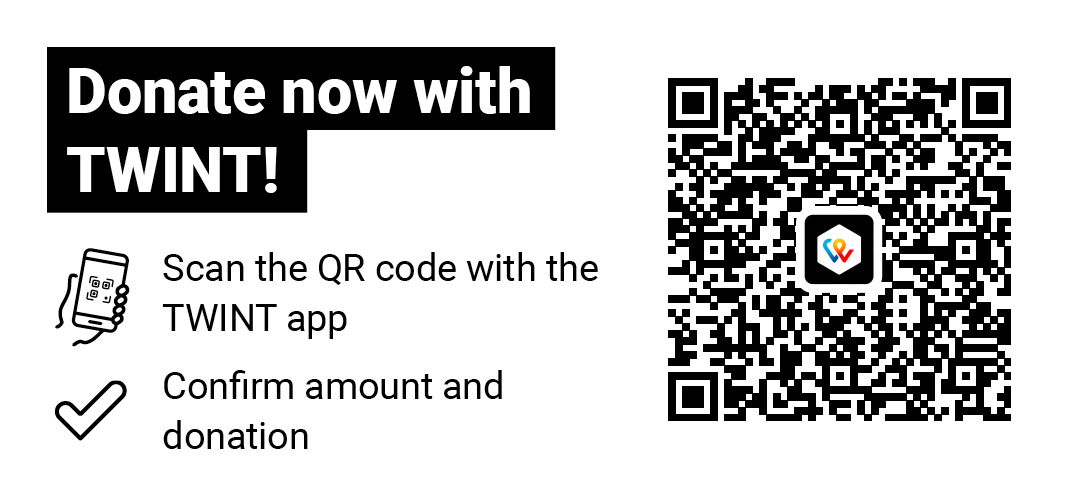 DONATION ACCOUNT
Raiffeisenbank Oberfreiamt, CH-5643 Sins
IBAN CH60 8080 8001 6043 1898 1
BIC: RAIFCH22728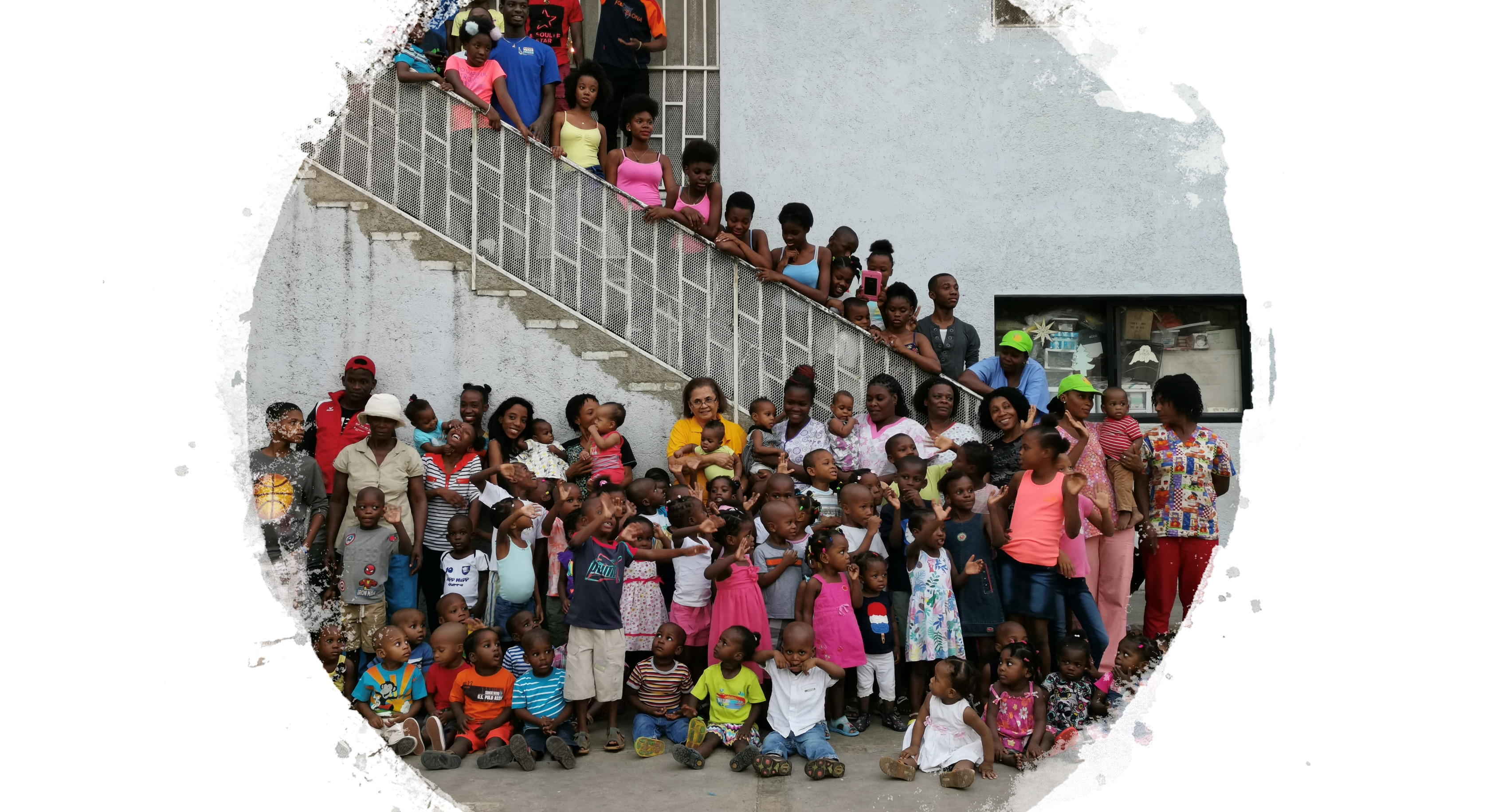 Mèsi anpil! – Thank you so much!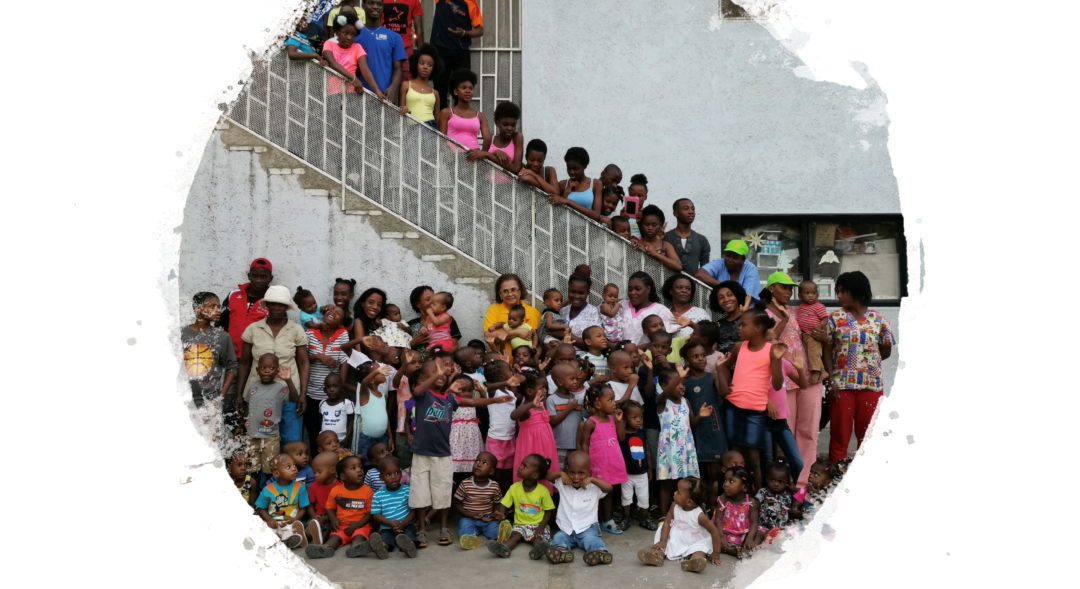 Mèsi anpil! – Thank you so much!
Would you like more detailed information or do you have a question for us? With the following form you can reach us easily and conveniently –
no matter what the subject!