Board from left: Remy Marthaler (Fundraising), Victoria Hansson (Actuary), Miranda Bammert-Zahn (President of the Association), Mirella Millwater (Head of Finance), Markus Bammert (Head of Projects)
Thanks to your donations, we can survive. Also last year we did it with your help. We live here from day to day. This month we could pay all the bills, buy milk and diapers etc.. From the bottom of our hearts a big thank you to all who support us!
Gladys Maximilien, director of the children's home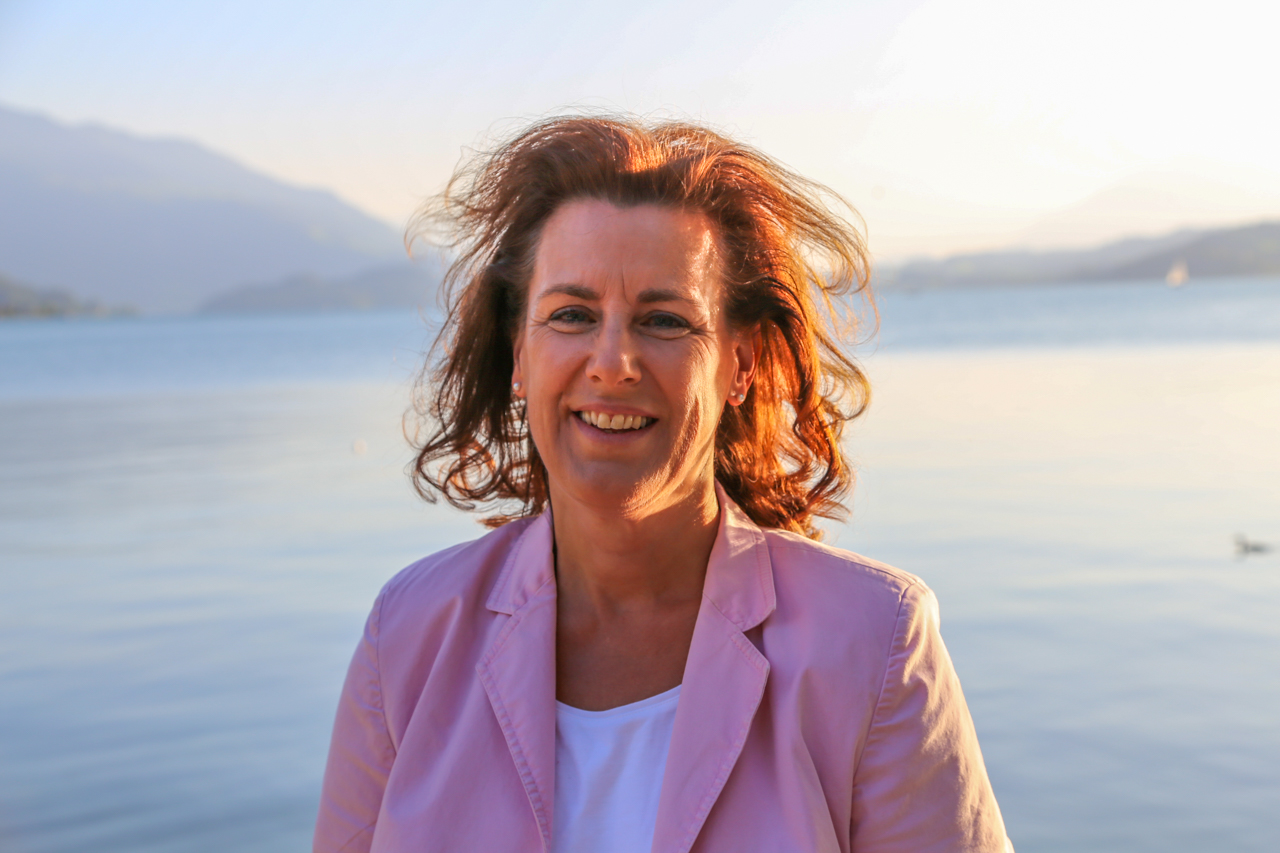 Miranda Bammert
Association President
Miranda Bammert-Zahn is a happy adoptive mother of two Haitian girls. She loves sport and nature, but also foreign countries and cultures. Her legal background and her former activity as managing director help her to cope with the office as president of the association with a lot of commitment.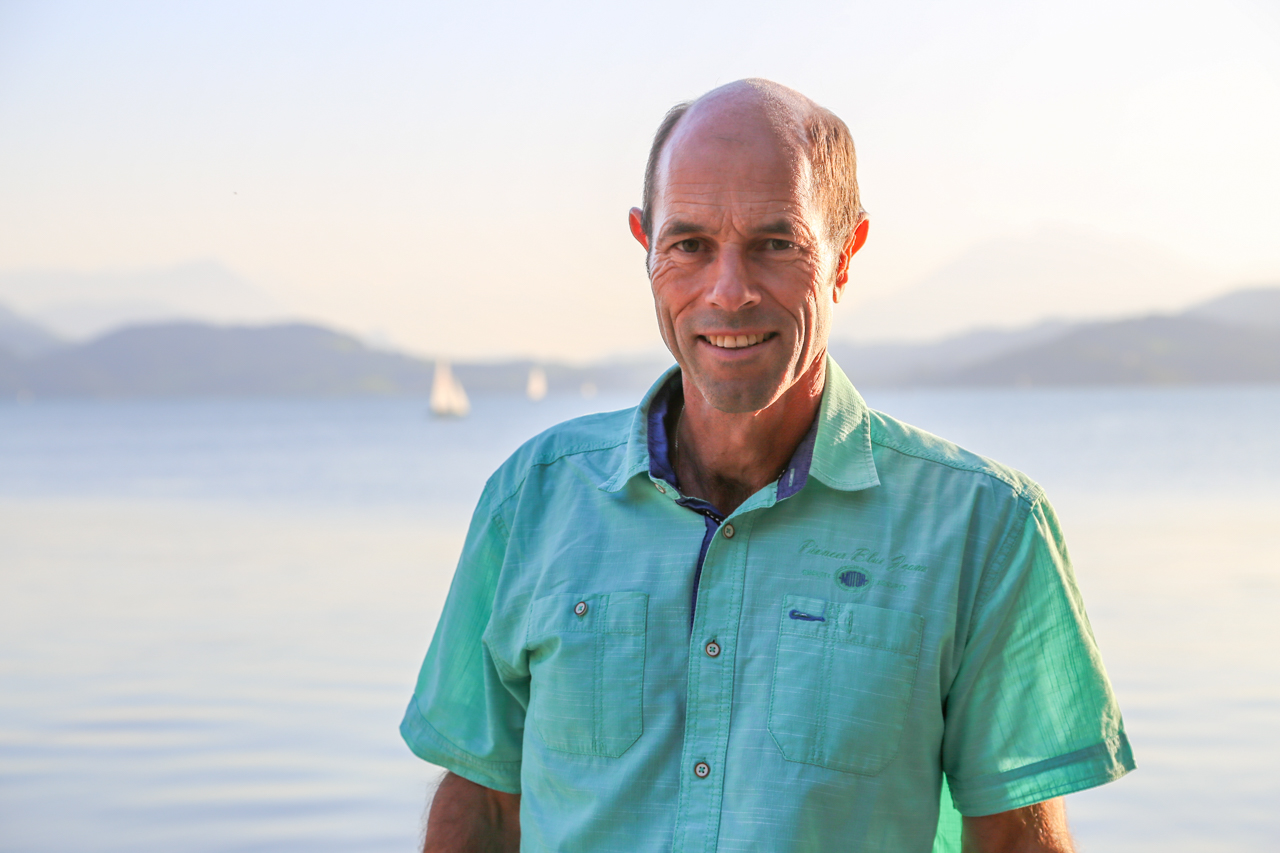 Markus Bammert
Head of Projects
Markus Bammert is a happy adoptive father of two Haitian girls. In his spare time he plays tennis, loves to ride a motorbike and is involved in a free church. Markus Bammert is an IT expert and is currently reorienting himself professionally.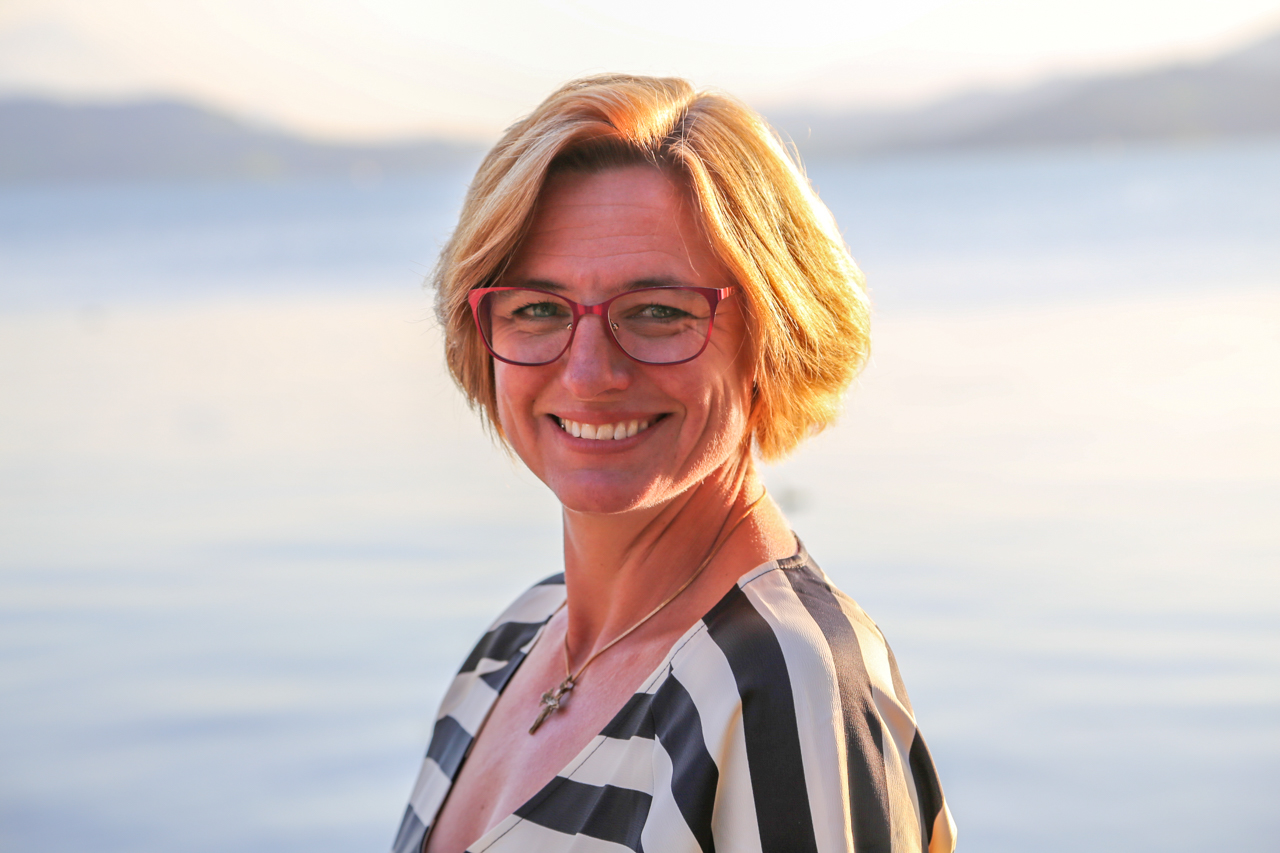 Victoria Hansson
Actuary
Victoria Hansson has Swedish roots, but has lived in Switzerland for many years. She is a nurse and single mother of four children (one girl and three boys). Victoria loves people and cultures, has an infectious laugh and an indestructible optimism.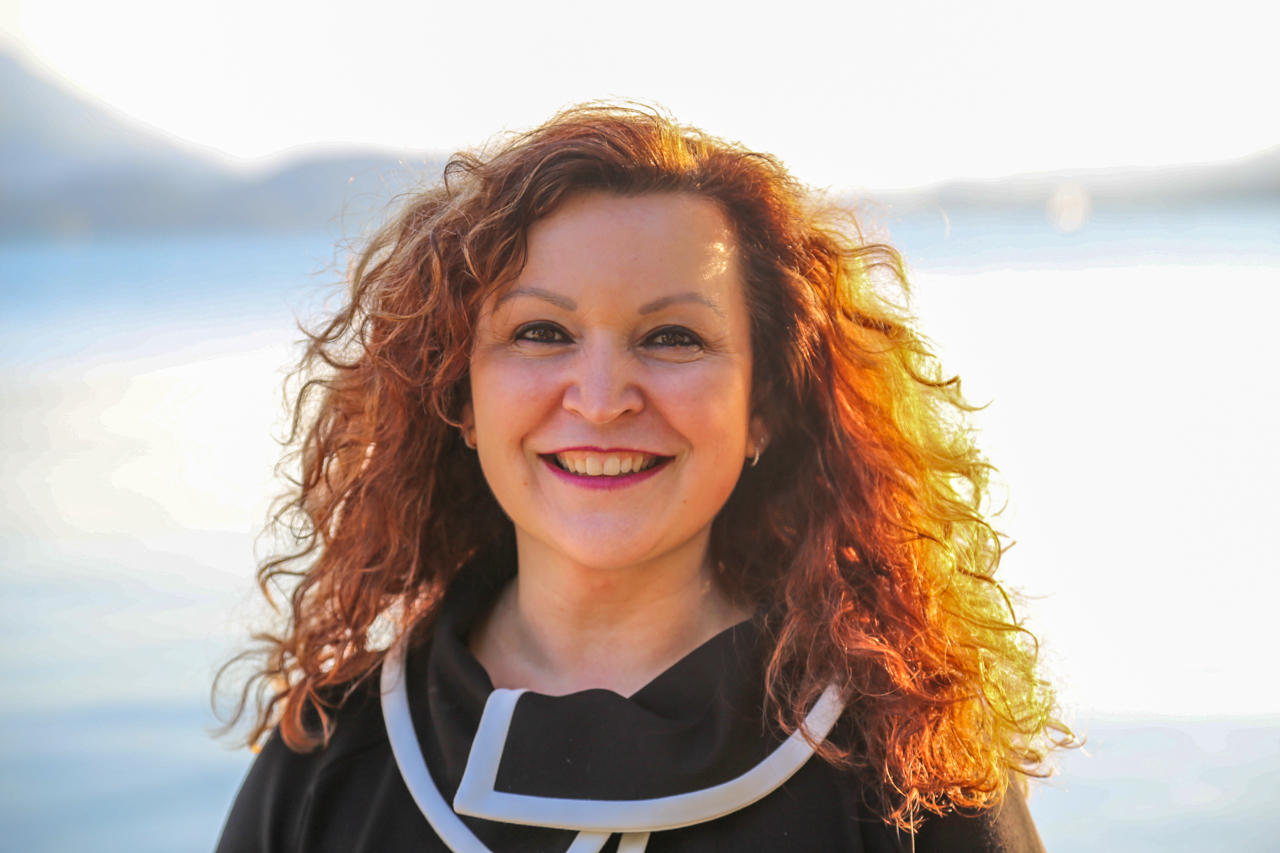 Mirella Millwater
Finances
Mirella Millwater has Italian roots, but grew up in Switzerland. She is head of a consulting bank in Canton Schwyz and lives in Richterswil on Lake Zurich. Her two sons are already grown up. Mirella loves city life, likes to travel and is always there for fun.
Remy Marthaler
Head of Fundraising
Remy Marthaler grew up in the canton of Aargau. After completing his apprenticeship as an application developer, he worked for the Swiss National Bank. In the local gymnastics club, he is responsible for communication and organizes various sports events. When asked why he does volunteer work at his age, he replies: "The beaming in the eyes of the children in Haiti is payment enough!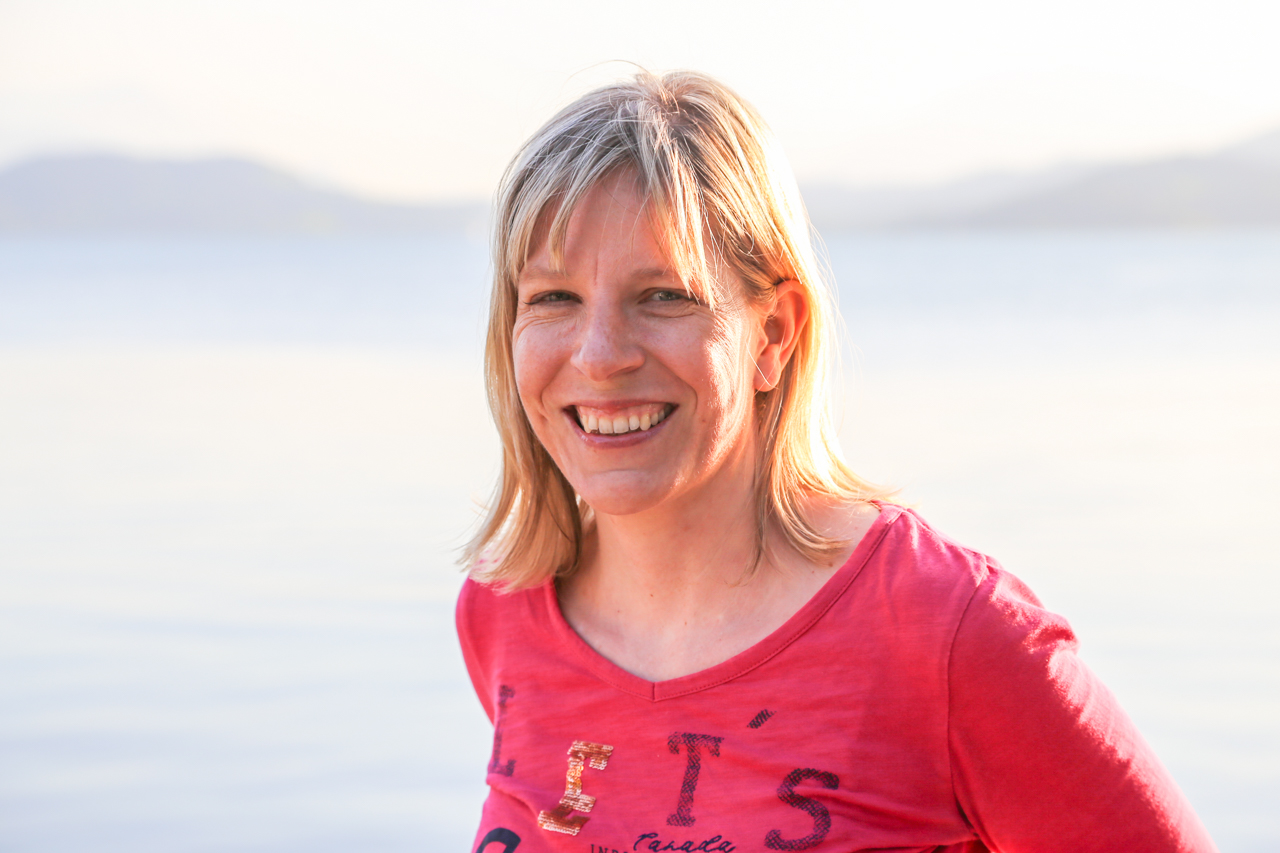 Daniela Baumann
Administration
Daniela Baumann is a primary school teacher. She is responsible for texts, wording and spelling. When she is in the children's home in Haiti, she tries to animate the crowd of children with stories, songs and games. She is currently working in a church as a parish worker.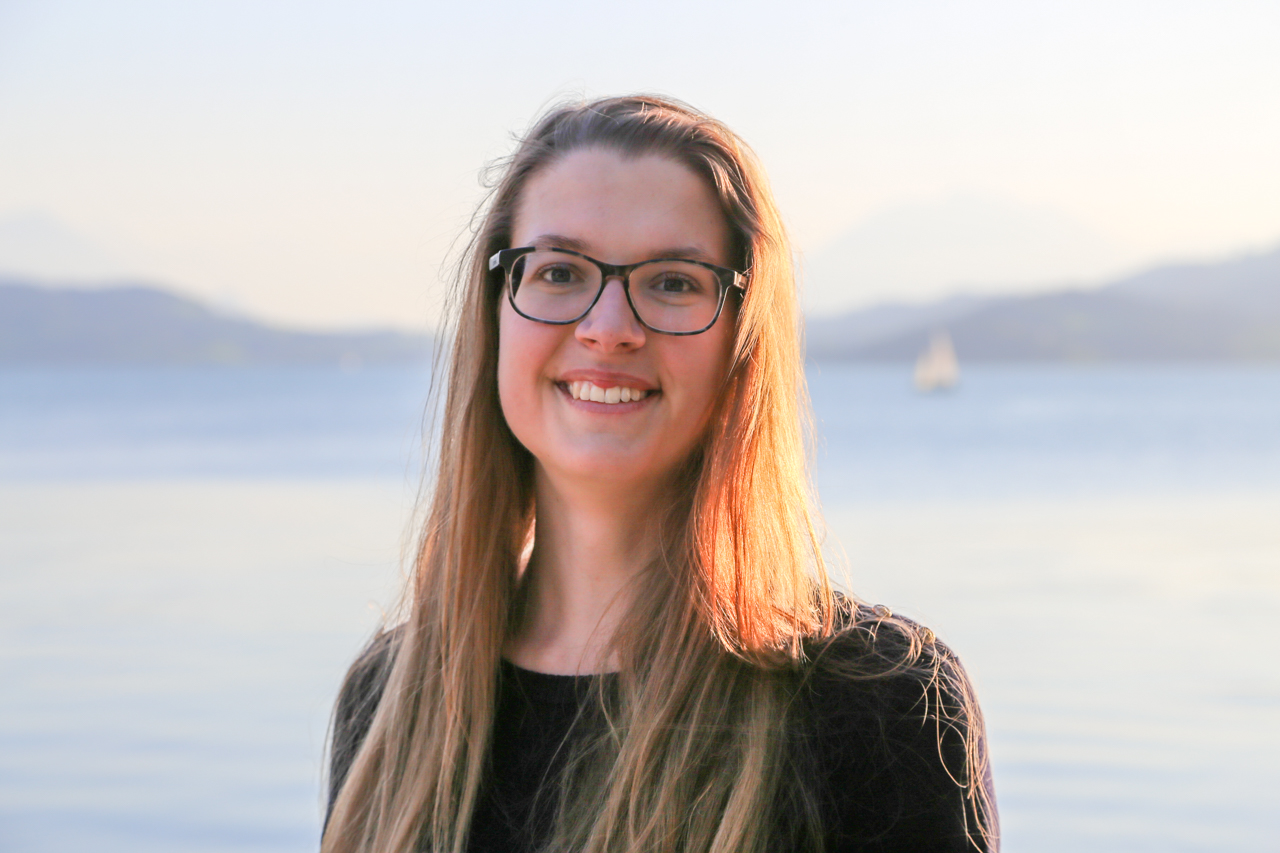 Manuela Quero
Graphics and Layout
Manuela Quero is responsible for the layout of the printed matter. She is also a designer by profession. As a youth chariot leader, she likes to travel outdoors, cooks with passion and loves to get to know new cities through Foxtrails.
There for you in the office
Do you have any questions or comments? Do not hesitate to contact us!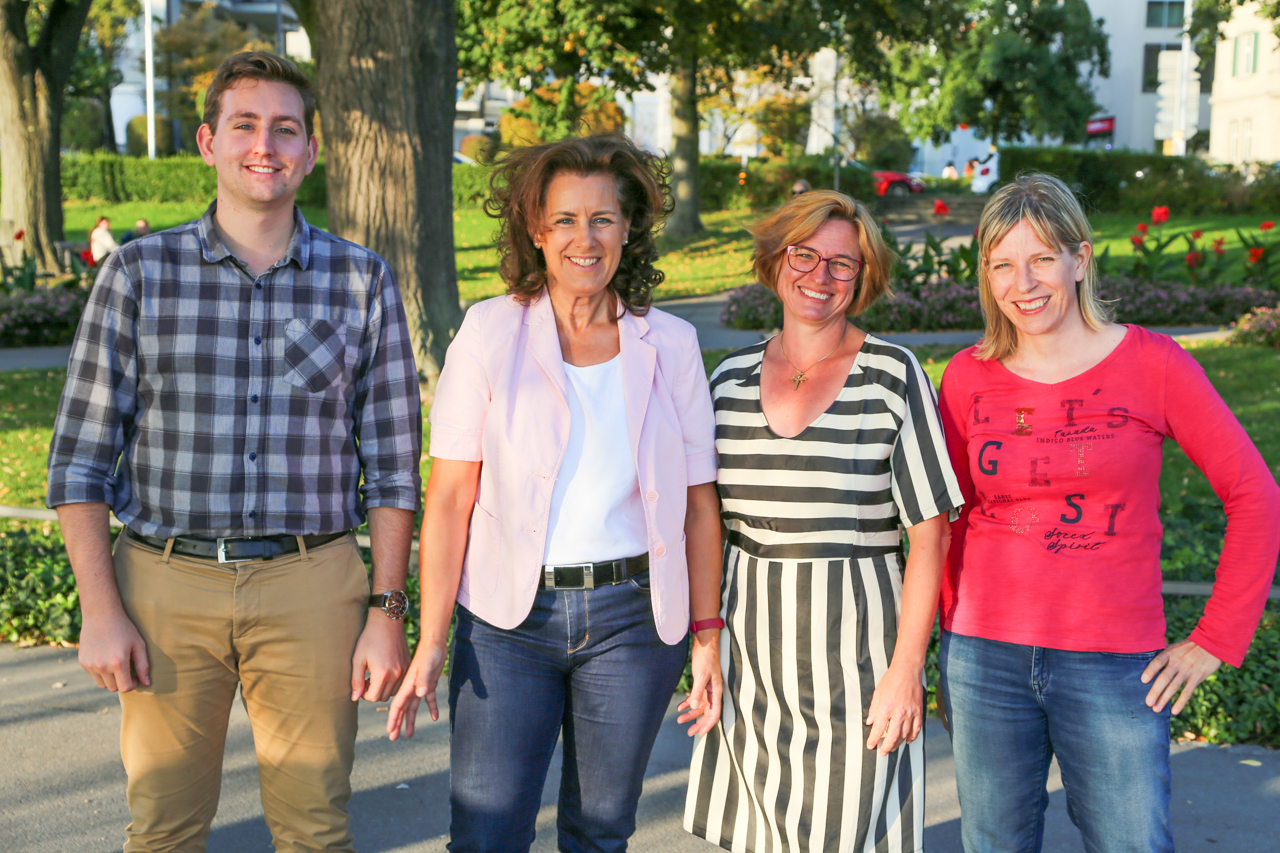 Remy Marthaler, Miranda Bammert-Zahn, Victoria Hansson, Daniela Baumann
Affected Miranda Bammert-Zahn listens to the director of the children's home Maison des Anges. "I don't know what to do next," complains Gladys Maximilien, visibly shocked, "I can no longer pay the wages. I have to close the children's home!" In 2012 Miranda and Markus Bammert adopted two girls from this home. Through travel, they know the hardships and circumstances in which the people of Haiti live. What are they gonna do? Going by with eyes closed? Or tackle and help?
Miranda and Markus Bammert decide for the latter. They write a letter to friends, relatives and acquaintances asking for financial help. A donation is raised to help avert the closure of the children's home. However, the one-off amount does not solve the problem. In order to provide long-term assistance, a support association will be founded in 2015.
Since then, many hours of volunteer work have been done. Regular visiting trips guarantee that the donations really arrive. A sponsorship programme for children and staff has been set up. Since then, the basic care of the children's home has been guaranteed.
Basic Needs
There are about a hundred children in the children's home, from infants to adolescents. 65 employees take care of them. The range of employees extends from the carer, nurse, teacher and laundress to the office worker, cook, guard, chauffeur and all-rounder. The monthly costs for food, clothing, diapers, wages and school fees amount to USD 32,000.
For children who have been abandoned or surrendered, it means a lot when a person is interested in them. They are happy about their godparents, who may write to them or give them a present. The 50 francs per month that the sponsorship costs are used for school fees, uniforms and school materials. Our vision: All children should attend school and receive a good education!
Education
Education in Haiti does not have a very good reputation. The schools are poorly equipped, there are too many children in one class and there is a lack of well-trained teachers. Most schools are run privately, the state runs only 20 percent of all schools. There are many people in Haiti who cannot read and write. Among adults it is 51 percent who cannot read, among young people it is still 26 to 30 percent.
The basic care in the children's home is guaranteed. The director doesn't have to worry every month anymore if it's enough. In addition, there are and have been projects to ensure the supply of water and electricity. We are proud of the new school bus, which could be bought thanks to the support of many donors, also the kitchen renovation could be realized. Last but not least, donations helped fight tuberculosis in 2018.