How will the Förderverein Maison des Anges association use my donation?
If you donate to the children's home, you can be assured that the money will be put to work where it is needed: for basic needs, for school fees, for healthcare, and for projects benefiting Haiti's children.
The bookkeeping and accounting interpretation are carried out in accordance with the statutory provisions and the applicable guidelines. In addition, our annual accounts are audited by an external auditor (Antonio Tomamichel, fiduciary and auditing expert, https://www.tomamichel-treuhand.ch/) https://www.tomamichel-treuhand.ch/. All donations are tax-exempt.
How much of my donation will reach Haiti?
When the Maison des Anges children's home was founded in May 2015, it was decided that every Swiss franc donated would go 100% to our local projects. We were able to maintain this principle until the end of 2018. All administrative, operating, advertising and travel expenses incurred were covered in full by the Board.
The following diagram shows the distribution of a donated Swiss franc for the year 2018:
95% – flows directly into our projects (corresponds to all donations)
4% – operating costs assumed by the Board
1% – promotional costs assumed by the Board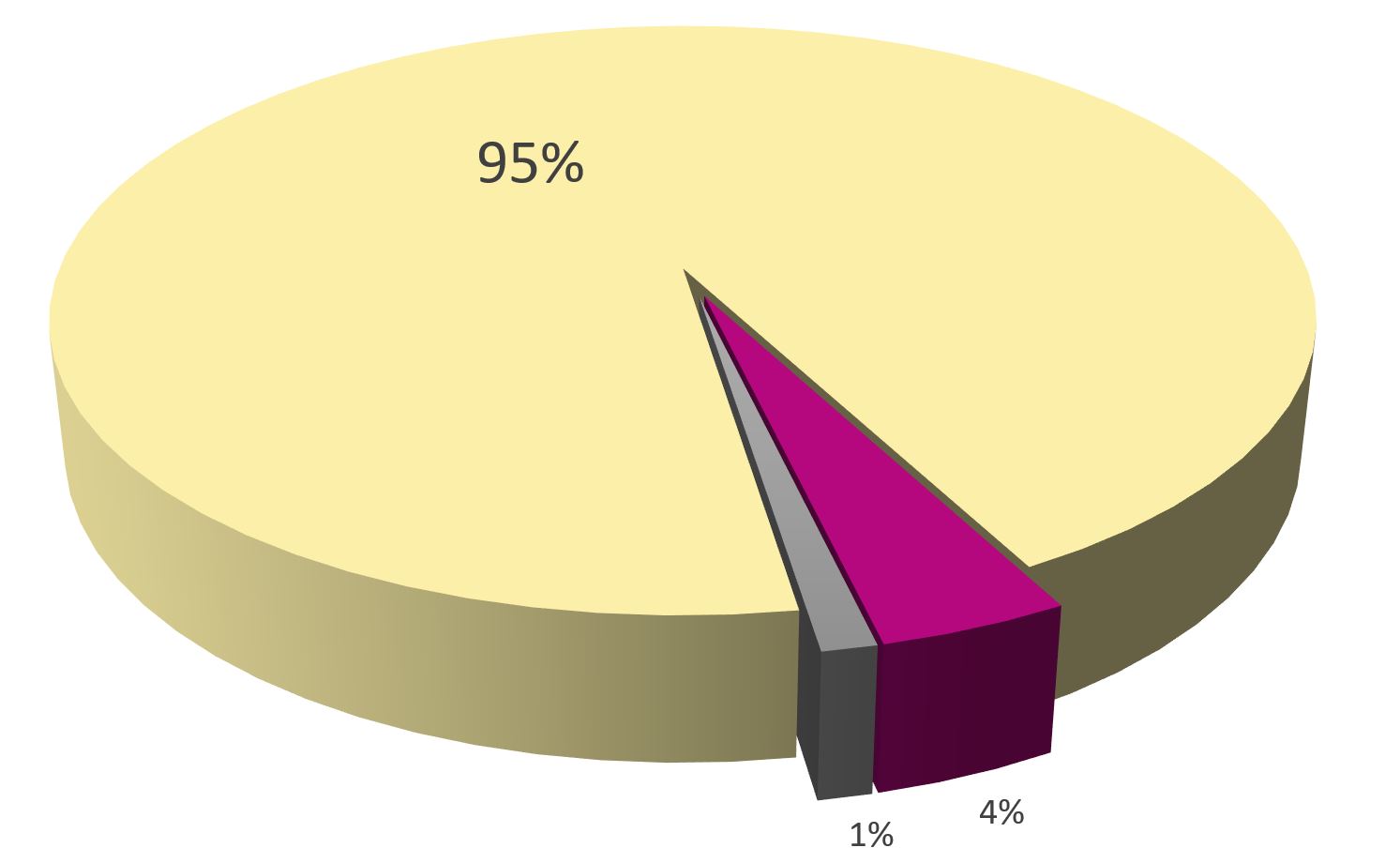 In 2019, it will no longer be possible for the Executive Board to assume all the costs, as the volume of donations has risen by just over 290% in the last four years. For the office one person was employed to 25%. The association does everything in its power to keep costs as low as possible. The travel costs to Haiti are still paid by the Board themselves.
The Financial Report 2018 as well as all others can be ordered from our office: info@mda-haiti.ch or +41 79 729 00 13
What happens if too many donations or too few donations are received for a project?
Project-related donations that exceed the planned project budget are used for the general expenses in the children's home (basic care of the children's home). If too few donations are received, a call for donations will be made again, if necessary, or it will be checked whether provisions from the general budget allow the project to be financed. So far all projects could be realized thanks to broad donation support and careful planning.
A donation receipt will automatically be sent to you at the beginning of the following year. Please provide your exact address. Thank you very much for your support!
Many thanks!
Your commitment and sense of responsibility deserve the greatest possible thanks and recognition.